Blackhat EU 2015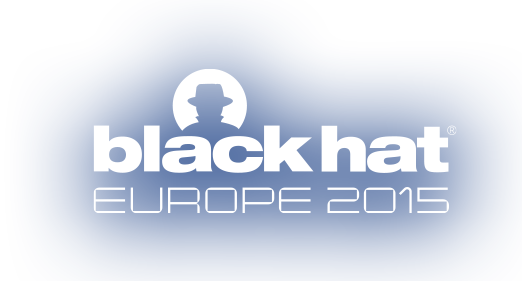 Websec participated with two tools at the Blackhat, EU Arsenal held in Amsterdam, NL from the 10-13 of November, 2015. During this event we introduced our brand new tool "credmap: The Credential Mapper" which was created to help bring awareness to the dangers of credential reuse and also presented an amped-up version of Panoptic, a tool built to aid pentesters with the exploitation of path traversal vulnerabilities.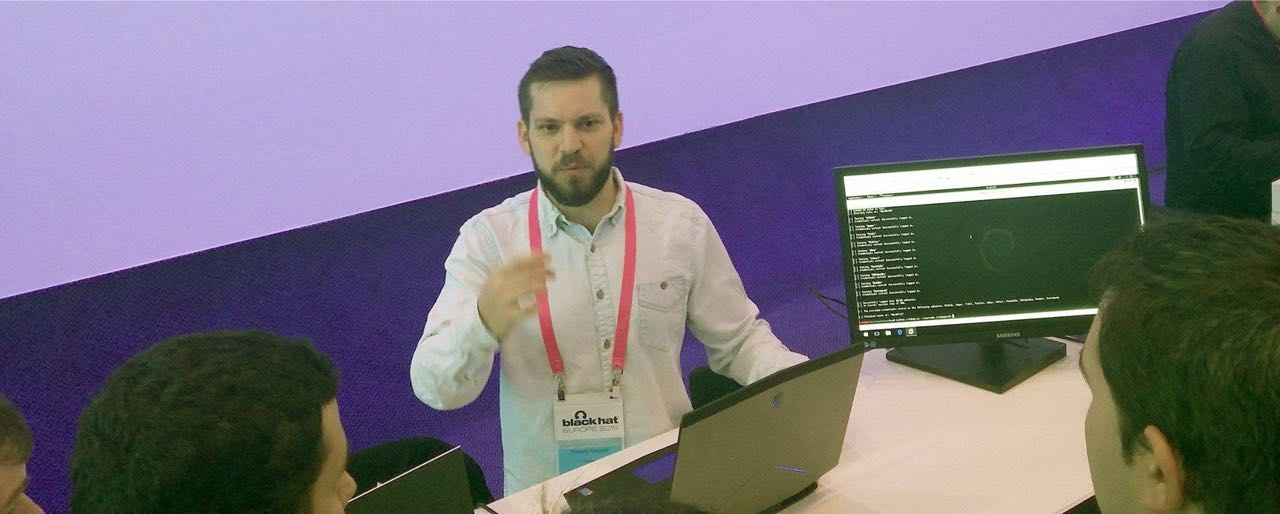 Figure 1: Roberto Salgado presenting credmap at BH EU 2015.

If you are interested in learning more about these tools, feel free to take a look at these introductory posts: credmap & Panoptic.

You may also find the source code available in their respective Github repositories:
https://www.github.com/lightos/credmap
https://www.github.com/lightos/Panoptic


Please share any constructive feedback or feature requests you may have, as it is always appreciated.