New publication: Mastering the Nmap Scripting Engine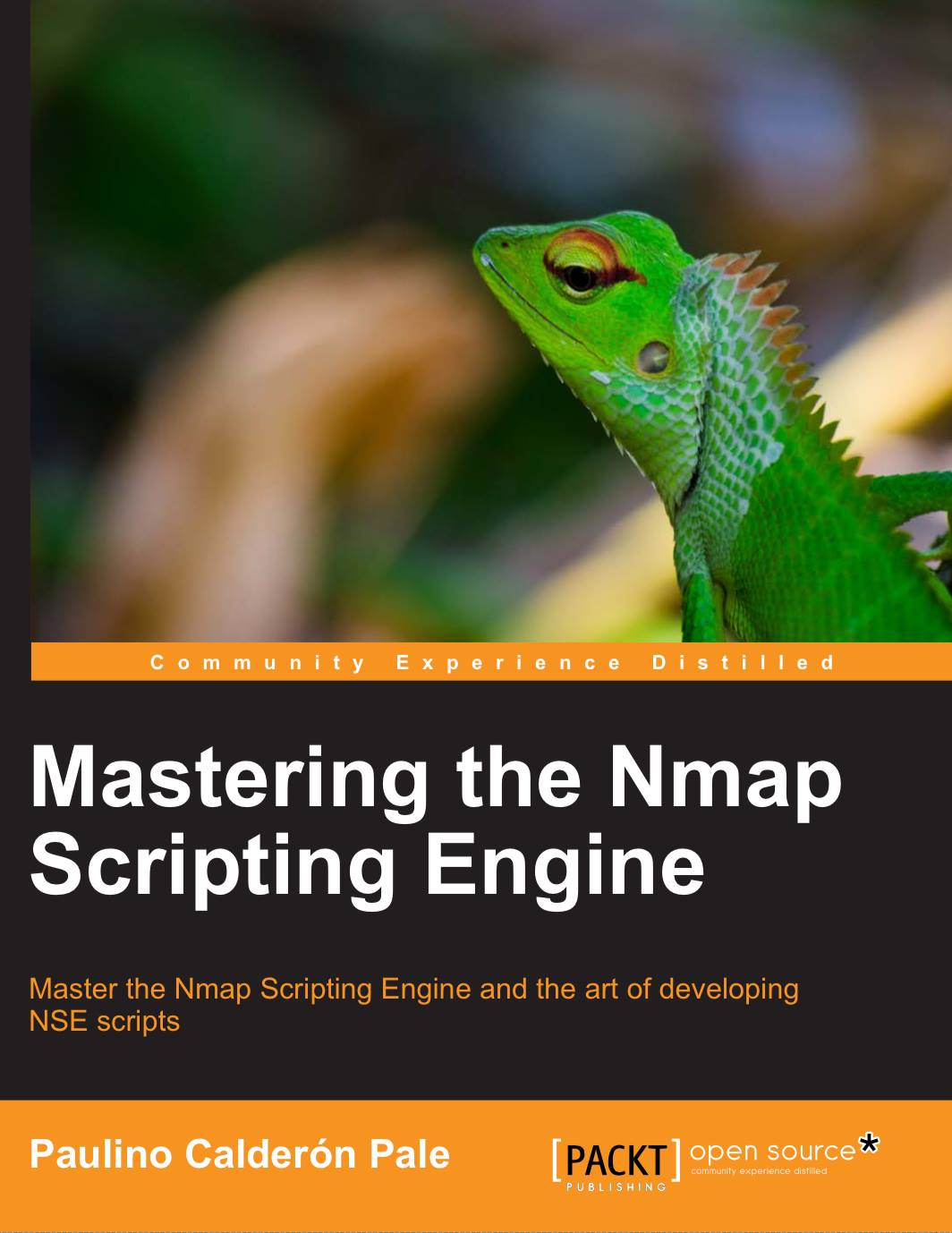 My newest book Mastering the Nmap Scripting Engine has finally been published. In this book I teach how to use the powerful scripting engine incorporated in Nmap and I share my secrets when it comes to developing NSE scripts.
All the functionality of the Nmap Scripting Engine is explored through 10 chapters which cover from basic concepts and operations to libraries that help expand the functionality of Nmap, so that users can develop their own scripts. The table of contents is as follows:
Chapter 1:

Introduction

to the N

map Scripting Engine

Chapter 2: Lua fundamentals

Chapter 3: NSE data files

Chapter 4: Exploring the Nmap Scripting Engine API and libraries

Chapter 5: Enhancing version detection

Chapter 6: Developing brute force password auditing scripts

Chapter 7: Formatting script output

Chapter 8: Working with network sockets and binary data

Chapter 9: Parallelism

Chapter 10: Vulnerability detection and exploitation

The information that I chose for this book tries to answer one of the most asked questions on the Nmap development forum: How do I start developing NSE scripts?
I welcome your comments and don't forget you can download a chapter of the book for free.


Links


This post was originally written by Paulino Calderon and translated by Roberto Salgado. The originally post in Spanish can be found
here
.